Get Rid of Blog IDs from Joomla URLs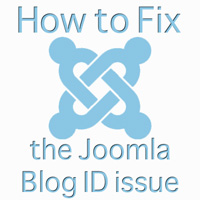 Here's an easy tutorial for fixing the problem of Blog category article IDs appearing in URLs within Joomla 3.7 -in a few simple steps.
you'll have an SEO advantage when you implement this important change.
Check out the tutorial, which shows you how to do it.